Re-Seller Dealer Registration
Portable Lighting, Light Towers, Temp Power, and Diesel Gen-sets
Who We Are
Boss LTG is a Specialty Manufacturer/Supplier of Portable "Special App" Light Towers for Construction, Industrial, Oil & Gas and the Offshore Marine Industries, worldwide. We're also the leading "Single Source" supplier of 3rd party certified Explosion Proof portable lighting and temporary electrical power distribution products that trade contractors depend on to service these critically demanding industries.
40 Years Of Experience
Boss Founders have over 40 years of design, manufacturing and electrical assembly experience with Accredited Production Certifications that include having on staff Certified Welders, Electricians and Diesel Engine Mechanics. Our current team of administrators are 3rd party certified in Portable Lighting and Electrical Distribution. We're educated and trained to produce the lighting and electrical products offered by Boss LTG.
Dealer Registration Benefits
As an approved dealer with Boss LTG, your company will have the ability to offer your clients an exclusive product line. Our products are 3rd party validated and meet all OSHA and safety requirements. As a dealer, you company will have exclusive resale access to explosion proof lighting, general floodlighting, light towers, temp power products, diesel gen-sets, and more!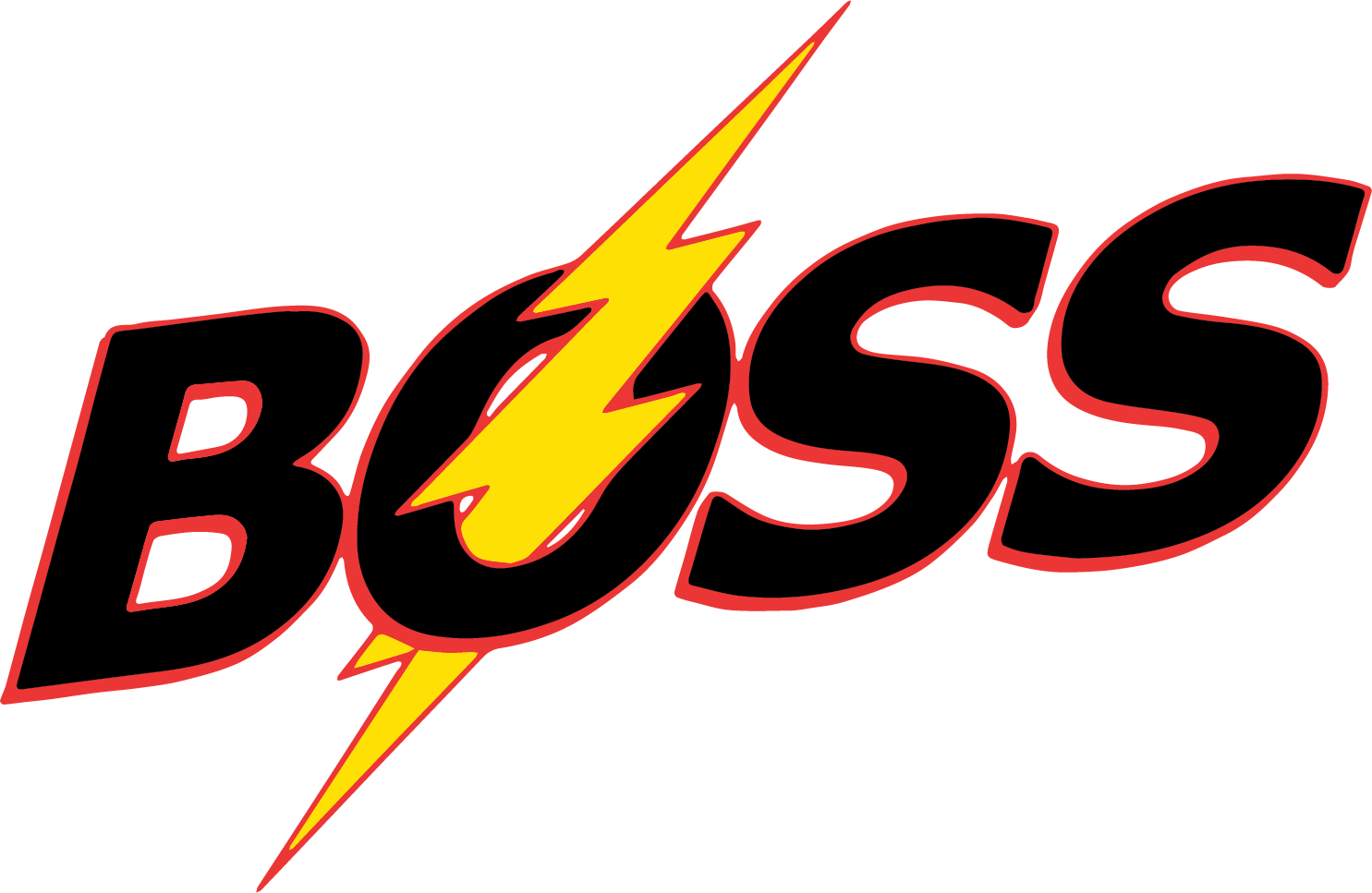 Re-Seller Dealer Registration (Must be pre-registered as a re-seller to obtain pricing)