Portable Lighting & Power Distribution Government Contractor
Boss LTG provides portable lighting products for the following industries; Industrial, Construction, Strip Mining, Continuous Concrete Pours, Hydroelectric Dams, Highway Construction, Airports, Military Readiness, Emergency Response, Offshore, and more!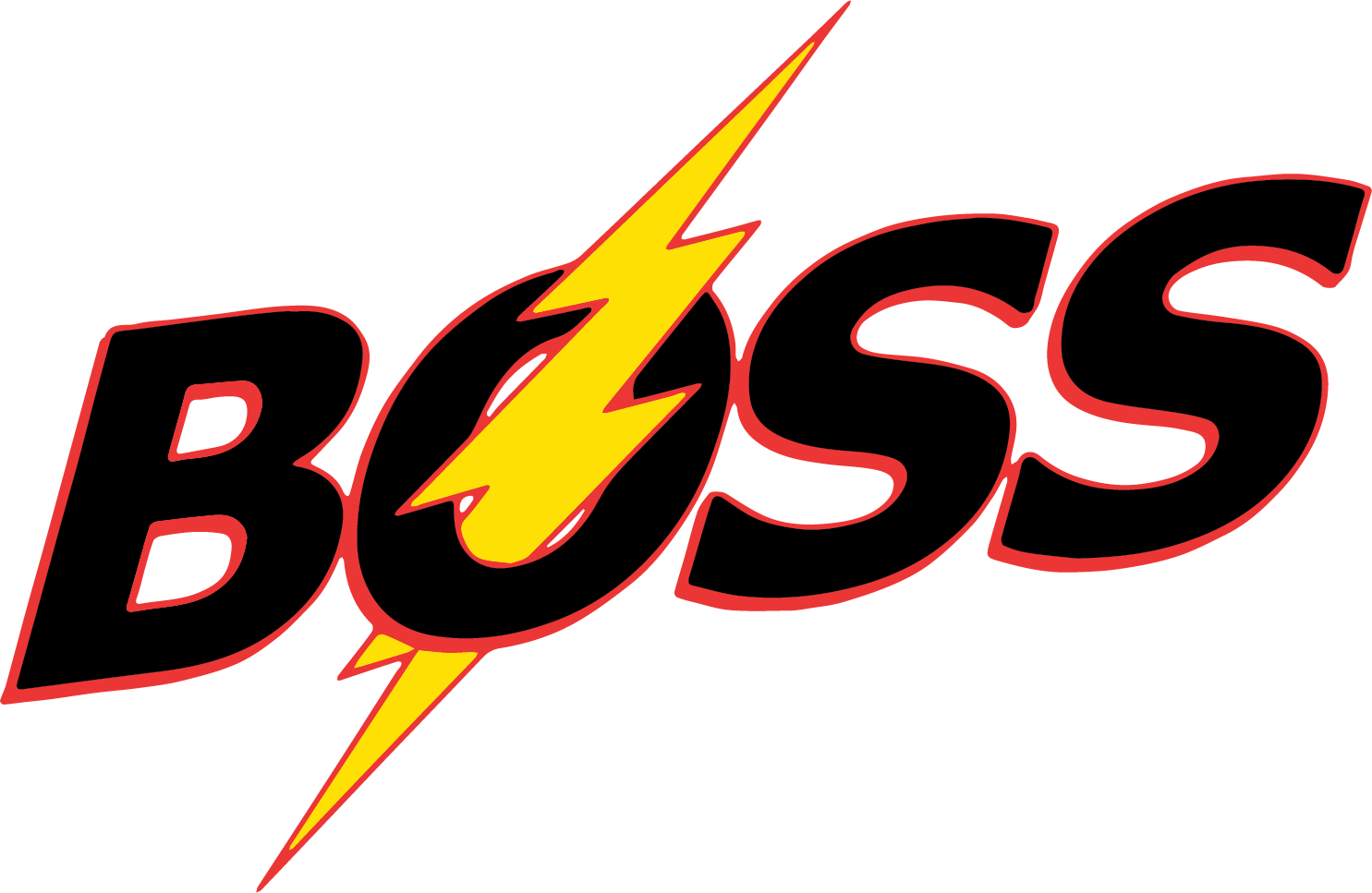 Over 40 years experience in portable lighting and temporary power industry
UL certified electrical and lighting technicians
On-site setup and delivery from certified Boss technicians
24 hour emergency response service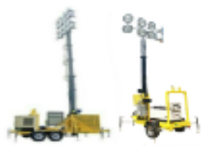 Portable Stadium Light Towers
30′, 40′, 60′, and 100′ Stadium Light Towers, Mounted Diesel Gen-sets, LED Floodlighting.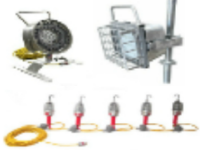 Industrial/Marine Explosion and Water Proof Portable Lighting Products for Confined Space Hazardous Location Areas.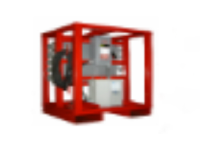 Temporary Electrical GFI Power Distribution and Portable Transformer Substations and GFCI Substations 480v-120v.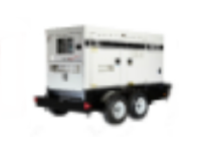 Portable Diesel Gen-sets with Expanded Electrical GFCI Outlets, Splitter Panels with Cabling Accessories.
221122 Electric Power Distribution
335129 Other Lighting Equipment Manufacturing
335311 Power, Distribution, and Specialty Transformer Manufacturing
532412 Construction, Mining, and Forestry Machinery and Equipment Rental and Leasing
532490 Other Commercial and Industrial Machinery and Equipment Rental and Leasing
33531 Electrical Equipment Manufacturing
6115 Generators and Generator Sets, Electrical
6230 Electrical Portable and Hand Lighting Equipment
W062 Lease or Rental of Equipment – Lighting Fixtures and Lamps
W061 Lease or Rental of Equipment – Electric Wire and Power Distribution Equipment
J061 Maintenance, Repair, and Rebuilding of Equipment – Electric Wire and
Power Distribution Equipment
K061 Modification of Equipment – Electric Wire and Power Distribution Equipment
L061 Technical Represenative – Electric Wire and Power Distribution Equipment